Seminar hotel
Grand Hôtel Wiesler – the seminar hotel in the center of Graz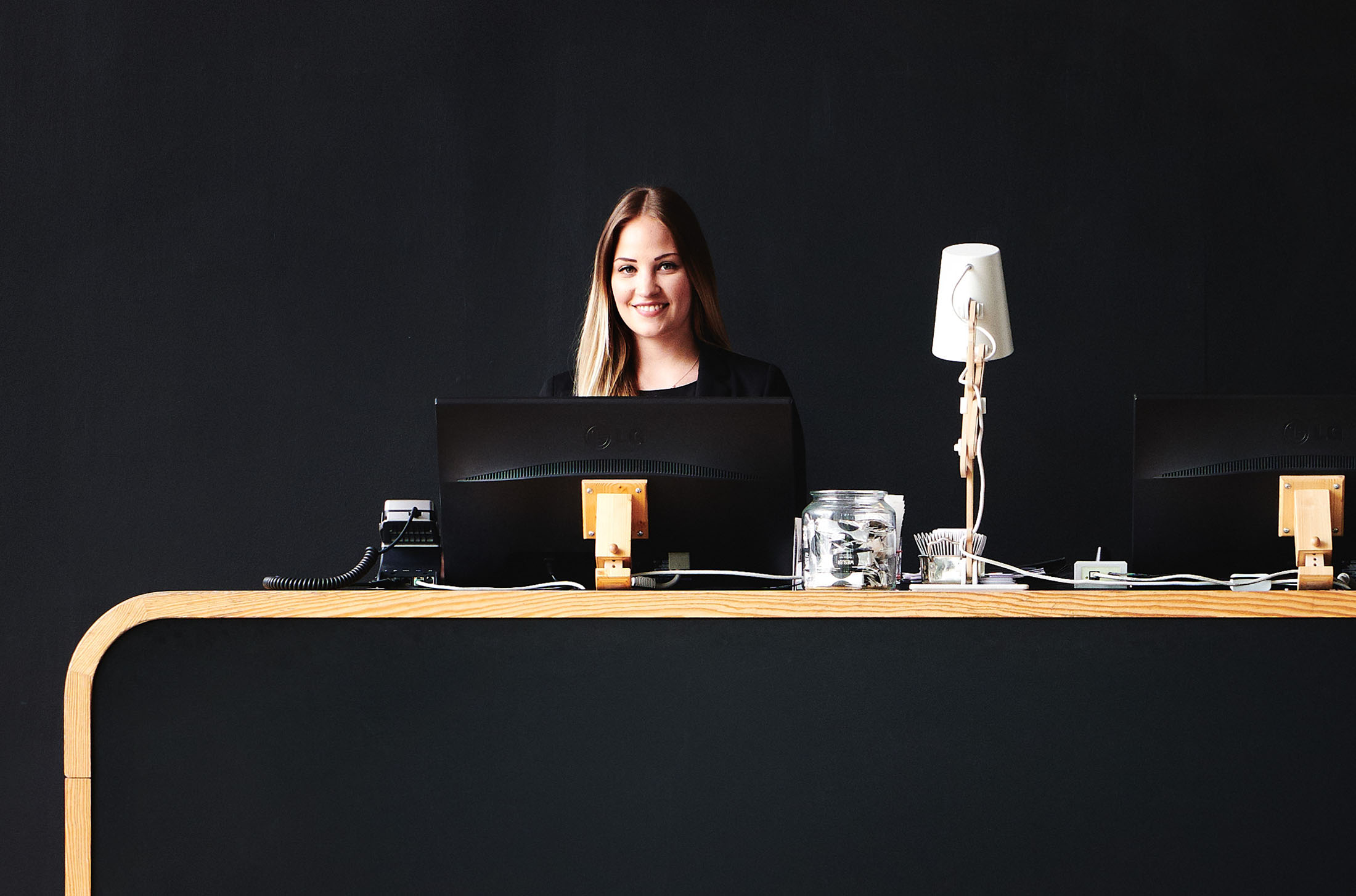 A seminar or a congress need to be planed? We all know the organizational effort, which looks like an insurmountable mountain, especially at the beginning. But how would it be if everything suddenly became easy? Because you have found a business hotel in Graz that has actually taken care of everything for you. The Grand Hôtel Wiesler.
The seminar hotel in Graz for everyone who thinks differently
Everyone who has ever worked in a company is familiar with the situation: a seminar is coming up. One man's meat is another man's poison. For the participants it often means a change of scenery, for once out of the office into a beautiful hotel. For those who have to organize the event things often look differently, because which seminar hotel should you choose?
Seminars in Graz
The Grand Hôtel Wiesler has a lot to offer for both groups – the participants feel comfortable in the Art Nouveau atmosphere which is helpful for the brainstorming. On the other side also those who have to organize everything are heaving an easy time too. Because the Grand Hôtel Wiesler is well prepared for seminars and all kinds of events. We have already put together a wide variety of packages that really have thought of everything. So if you want to make it easy for yourself, simply choose one of the existing seminar packages. Certainly we are also open to special wishes and requests as we life the motto "service is our success" – namely since 1909.
What a seminar hotel
To be a pioneer, to bring out the best in yourself or to do something for the team the environment should be right. In the company that's the jof of the managing director. But when it comes down to seminars we are the ones who take care of everything. Our fresh mix from the last two turn of the century offers a nice setting for all those who want to treat themselves to something special and always think outside the box. Ideas can then be presented during the seminar, concepts can be worked out or deals can be concluded in three rooms that couldn't be more different.
Our seminar rooms in the old town
Salon "Frühling" (spring)
It's always spring for us. Throughout the year, our guests have seminars in this Art Nouveau style room. Kick-offs, conferences or presentations have one thing in common. The lady with the name "Frühling" by Leopold Forster, who admittedly reminds of Klimt, is overlooking everybody. The room is large and can accommodate up to 200 people. So it doesn't just have to be big business, but also weddings, birthdays or class reunions work very well as well – eternal spring, so to speak.
Seminar room "Goldener Engel" (golden angel)
Smaller, but just as fine is the golden angel, where seminars often turn into round tables. Because either we set up the tables and chairs like we do in school, where the flipchart then takes on the role of the blackboard. Or we opt for the round table, where King Arthur would also certainly take part in.
Seminar room "Boardroom"
When it really matters, it comes down to a few spinning heads. Than they can meet in our boardroom and plan something together that can then be seen and heard.
The full service package for seminars in Graz
Believe us, we have thought of everything. Because seminars are our business and that's where we are good at. Whether it's a medical congress or a beekeepers' meeting, we provide the framework and you provide the content. Our house in the middle of Graz is dedicated to Art Nouveau, but we live in the here & now as far as technology is concerned.
But, as I said, we are also happy to cater to any individual wishes.
A place to stay: the seminar hotel in Graz
The nice thing about the Grand Hotel Wiesler is that we are jacks of all trades. This means that we not only have seminar rooms, but also rooms – with a character. They were personally designed by the host Florian Weitzer and are contemporary and homely at the same time. Each room is individual, which can be noticed by the record player, the hand-painted Talavera sink from Mexico or the historic typewriters. Everything in the old town of Graz is just a stone's throw away from the Mur and the Schloßberg. But if we are honest, there is not even a necessity to leave the hotel, because we really have everything our guests need.
Before, in between and afterwards: dinner in the seminar hotel
And then there's the food topic. It's good to know that we have one of the trendiest restaurants and bars of town in the house: the menu is tirelessly being worked on and enjoyment is practically a must for a good time after work. But you can also choose your seminar (food) package – from "Independent" to "Extra Independent" (starting from 10 people). It's about details like coffee breaks, lunch, floral decorations or the glass of cava, so that the start of the seminar day is easier. We are also well networked with our sister hotels, the hotel Das Weitzer and the hotel Daniel – so if you want to hold conferences in a big way, you only need to ask, with us you can get everything from a single source.