Making Booking Better
Direct Booking Advantage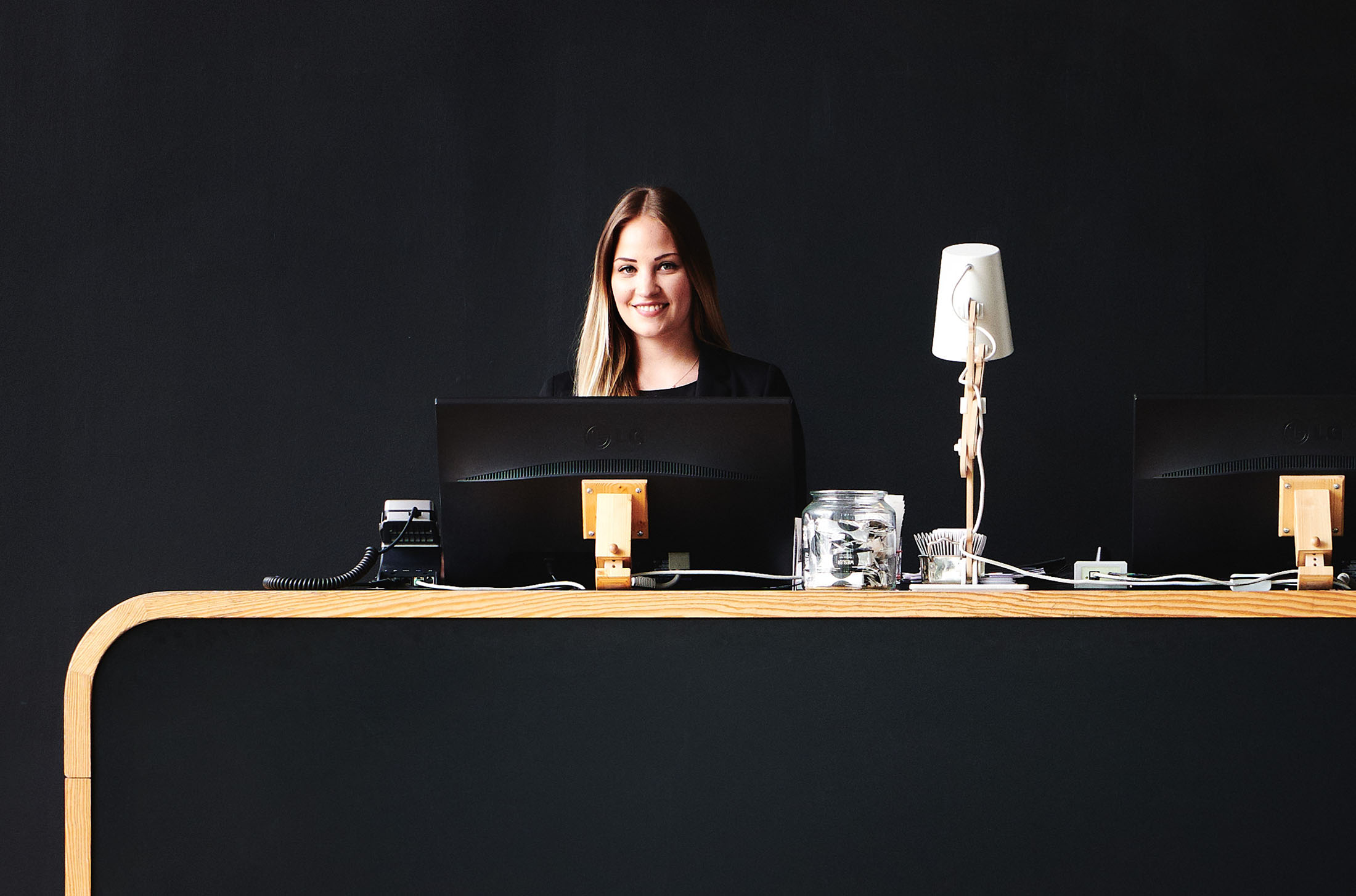 If you'd like to stay with us at the Grand Hôtel Wiesler, it's best to book your room here on our website. There's more than just one benefit to booking your room directly. In a direct comparison with the other options, it's the smarter way to go.
Always the best rate
First, our booking system is as easy as it gets. Second, it's the only way to get the best rate for our rooms and suites, without any fees or extra charges. Sound good? We think so too!
Discount on our merchandise
What's more, you get 20% off our merchandise. Like our popular Daniel soap and body lotion, the "love locks" that have become a fixture in Graz, and comfy bed linens – all available at the reception. And last but not least, we like to keep our guests fed. Guests who book their rooms directly through us receive a EUR 5 voucher per guest for our Salon Marie | Restaurant & Bar  (off EUR 50 or more). Cheers and bon appétit!