Making Booking Better
Direct Booking Advantage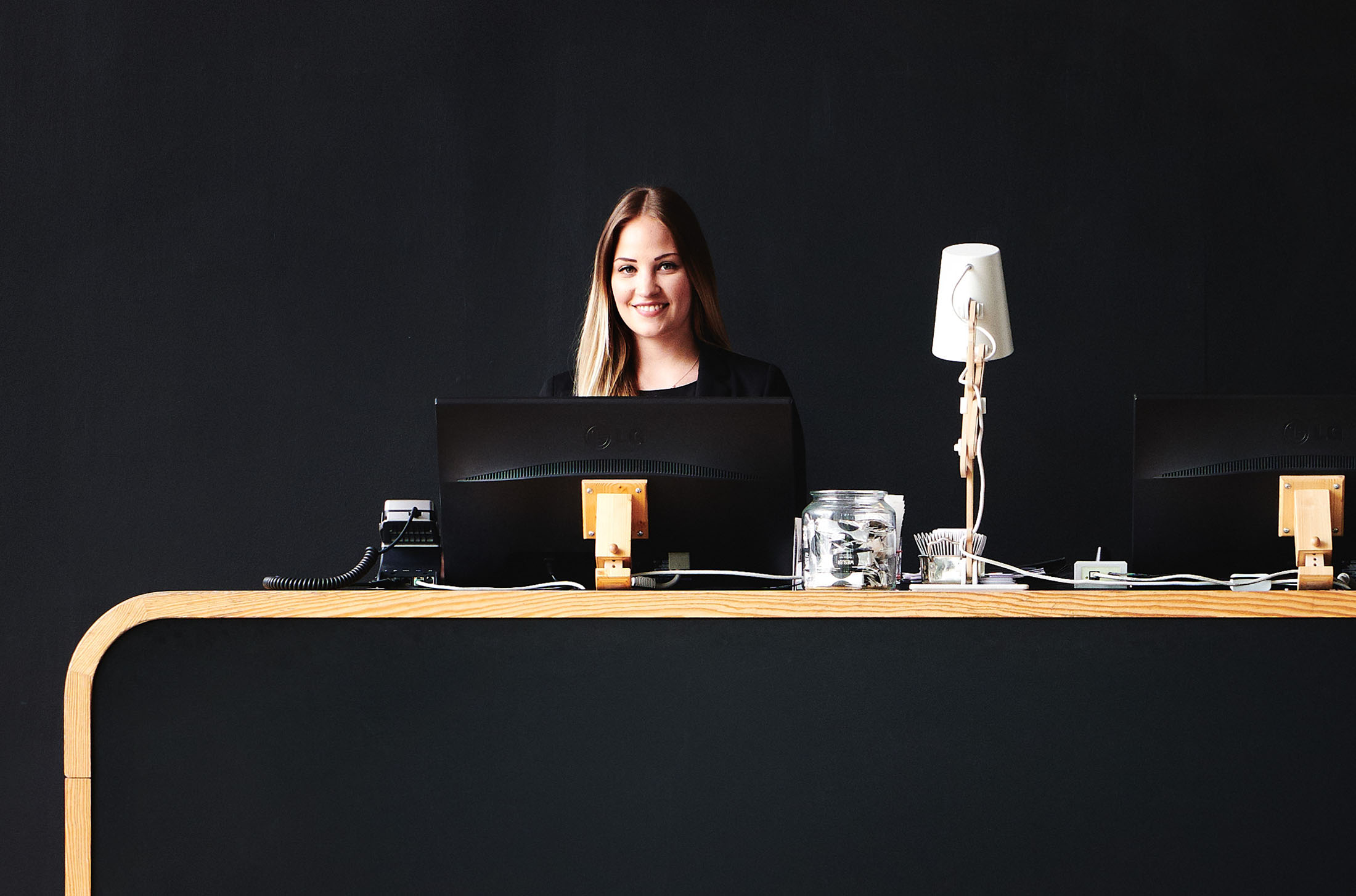 If you'd like to stay with us at the Grand Hôtel Wiesler, it's best to book your room here on our website. There's more than just one benefit to booking your room directly. In a direct comparison with the other options, it's the smarter way to go.
Always the best rate
First, our booking system is as easy as it gets. Second, it's the only way to get the best rate for our rooms and suites, without any fees or extra charges. Sound good? We think so too! Get our best price guarantee of -10% on the current daily rate.
Underground parking
Direct bookings gain 40% dicount on the official parking fee and pay just EUR 15,- for 24 hours.
Early Check-in und Late Check-out
Benefit from a free early check-in* and late check-out* (until 2 p.m.)
Room Upgrades
Would you like to treat yourself to someting special? Those who book directly through the hotel receive 50% discount on room upgrades* (except suites).
Wiesler on 2 wheels
Do you want to explore the city on 2 wheels? Gain 50% dicount on bike and e-vespa rental*.
Taylor-made offer
We always try very hard to meet all wishes and preferences. Especially with bookings made directly on our website or in our reservation department, we do everything we can to give priority to the concerns of our guests. And you benefit from a more accommodating approach with rebookings.
*Upon request and availability at check-in.