Business from experience
Business hotel in the centre of Graz - Grand Hôtel Wiesler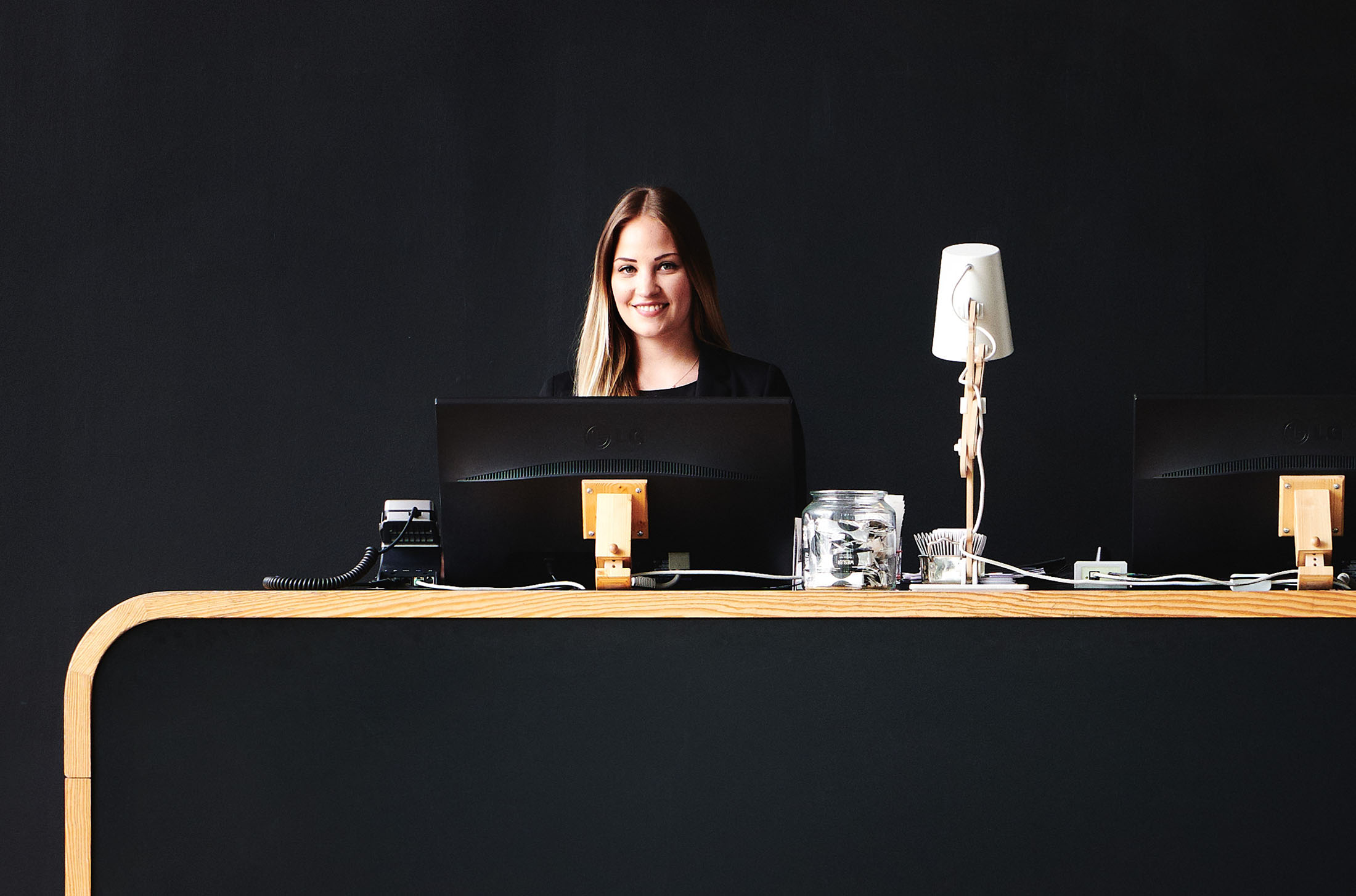 A seminar or a congress need to be planed? We all know the organizational effort, which looks like an insurmountable mountain, especially at the beginning. But how would it be if everything suddenly became easy? Because you have found a business hotel in Graz that has actually taken care of everything for you. The Grand Hôtel Wiesler.
Business from experience
First of all, we are entrepreneurs ourselves. In total there are five hotels in Graz and Vienna under the management of Florian Weitzer and his team. So they have a lot of experience of what kind of environment is needed to motivate the employees and to get the brain up to good ideas. The Grand Hôtel Wiesler is located in the middle of Graz – we are talking about the historical city centre in a perfect location, ergo traditional city hotel – the distances are short. Graz may be the second largest city in Austria, but believe us when we say that the airport really isn't that far away. In addition, the location of the hotel with the tram stop right outside the front door could not be better.
Do your business with us
Events, meetings, conferences, seminars – we are well prepared for business travelers with our specially tailored packages. Our seminar rooms are bright, modern and renovated, just like our rooms. You can relax well before and after your work in the seminar hotel in Graz – so well, that you might even be capable of peak performance. We make sure the frame conditions fit. In any case the beautiful house was built in Art Nouveau style and has been a hotel since 1909. Extraordinary premises? You have no idea! Our furniture is all hand-selected by Florian Weitzer personally. His sense of style is noticeable at every turn.
On the pulse of time! Live streaming and hybrid events
We are also well prepared for hybrid meetings – if the invited participants cannot travel on site for various reasons. Our cooperation with Audio Aigner makes it possible: Depending on your wishes and requirements, a lighting-, sound- and video technology team is available for an (inter)national live stream with various chat options to transport the content of your conference by video and audio stream to the connected participants. Various packages can be choose from. The Meetings & Events Team will be happy to provide further information and offers.
Business hotel: the home of the spirit of time
So the spirit of time has found its home in our business hotel in the heart of Graz. Next to an elegant ambiance and the functionality of the meeting also the kitchen is fully geared to current trends. Our carefully arranged business packages make lunch and coffee breaks even more enjoyable.
Oriental break after the seminar
And if you need a bit of rest after heated discussions, our oasis is at your disposal. There you can relax a bit like in an Arabic hammam. This is no longer business at a high level, but relaxation is also part of it. After all, we are all humans. Besides, our employees ensure a good atmosphere between arrival and departure. Service is their priority and they know exactly what the business guest wants. And who knows? Maybe you will come to Graz for a business trip the next time and you'll find out that you like the city and the business hotel so much, that you no longer want to do without Styrian hospitality? And then you come back for vacation to the Grand Hôtel Wiesler?