Grand Hôtel Wiesler
Grand Brunch on Sundays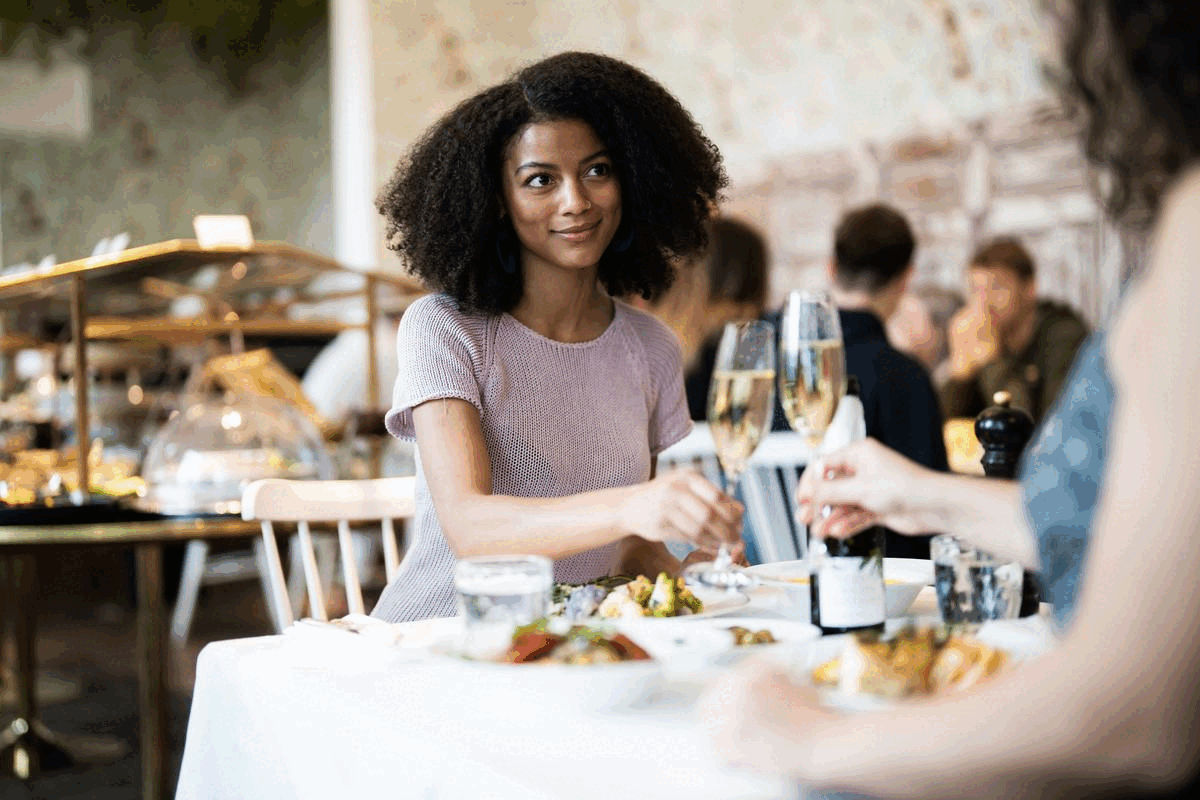 The best comes at the end of the week when two favorite meals - breakfast and lunch - combine at Salon Marie's Sunday brunch.
Go directly to your table reservation.
The Grand Brunch
If breakfast is the hero of everyday life, then brunch is the special guest at every party. It's just something special. Irresistible in its very own way. On one hand, classics from breakfast such as honeycomb or chocolate fountains are offered, on the other hand favorites from lunch and dinner can be found. Both, meat- and fish lovers, as well as vegetarians get their money's worth. Included in the price are all hot and cold dishes, tea, coffee and juices from the buffet. And a 0.375l bottle of wine or sparkling wine per person – because Sundays need to be celebrated!
Where: Sundays from 11:30 a.m. to 3:30 p.m.
Price: € 49 per person
Table reservation recommended.